Inspiring Hope & Transforming Society
Welcome Present and Future Changemakers! Through film, CIA spotlights Changemakers engaged in solutions that provide prosperity for the many, not just the few. We hope you find these stories inspirational and helpful to you on your journey to make a difference.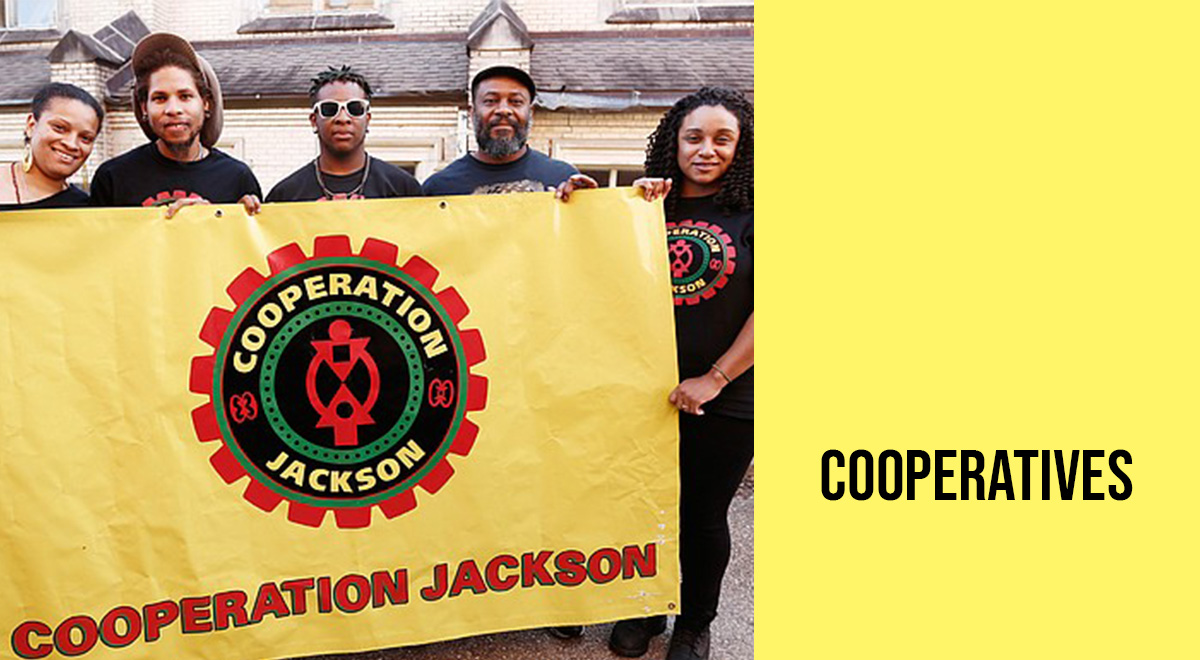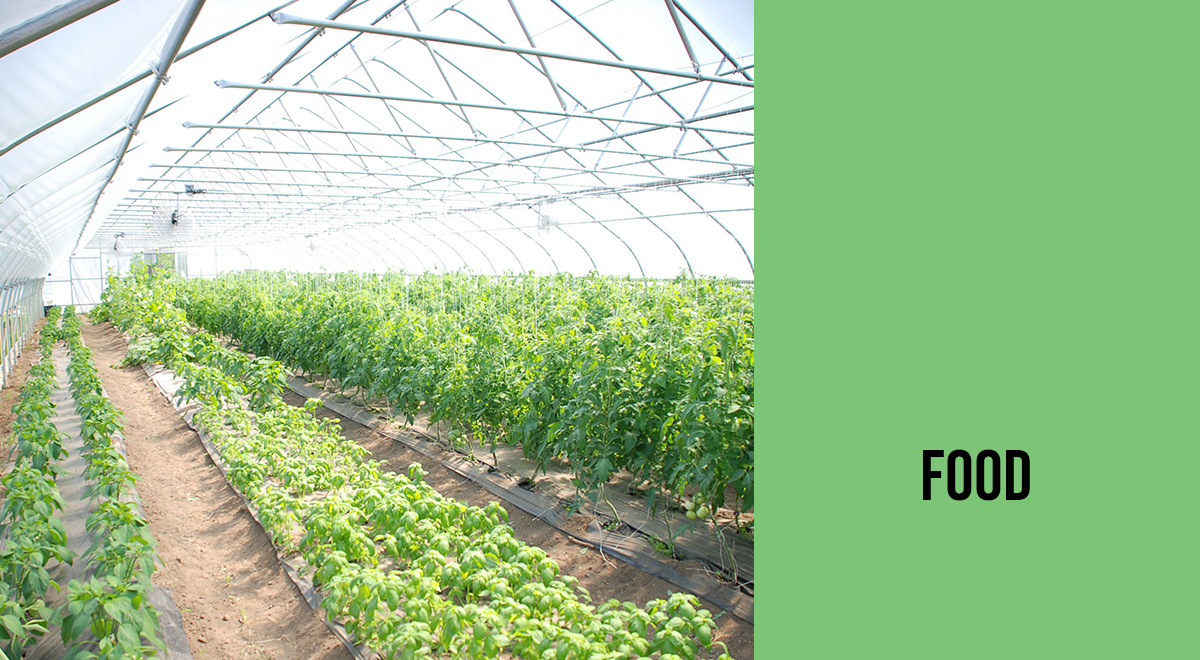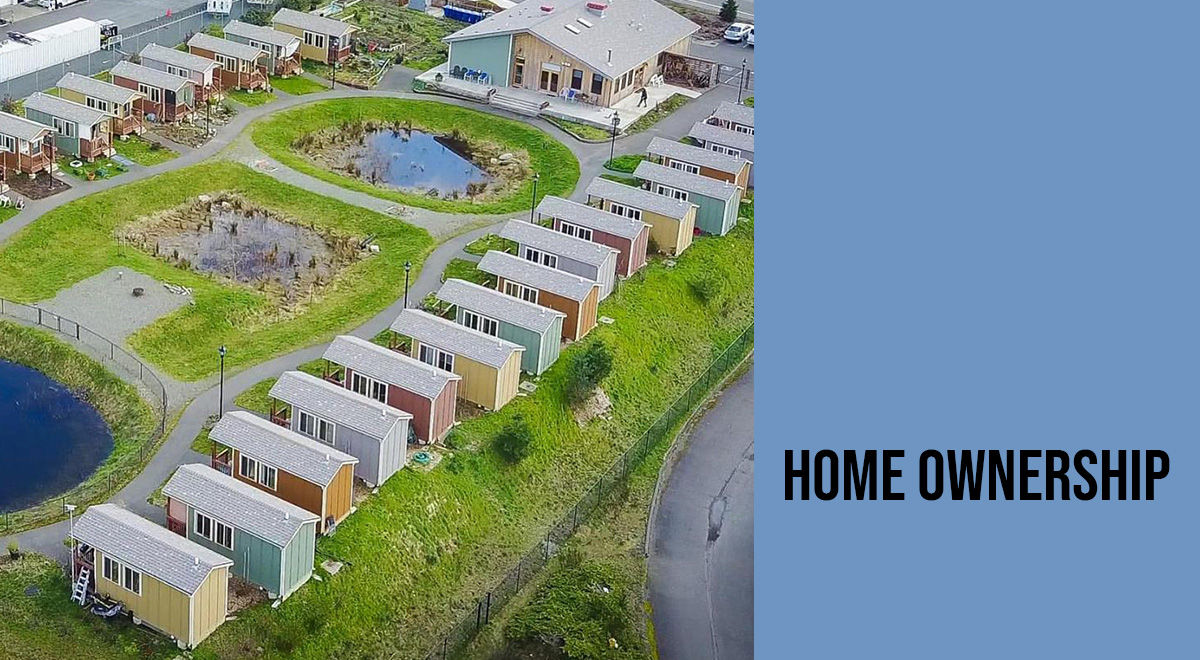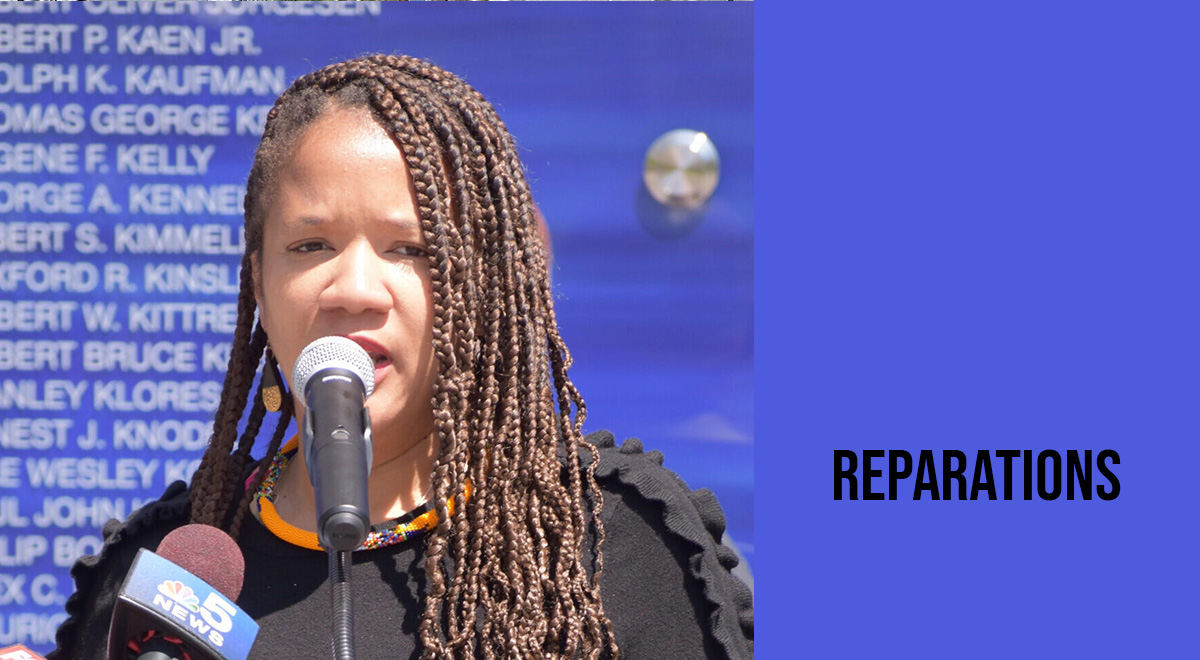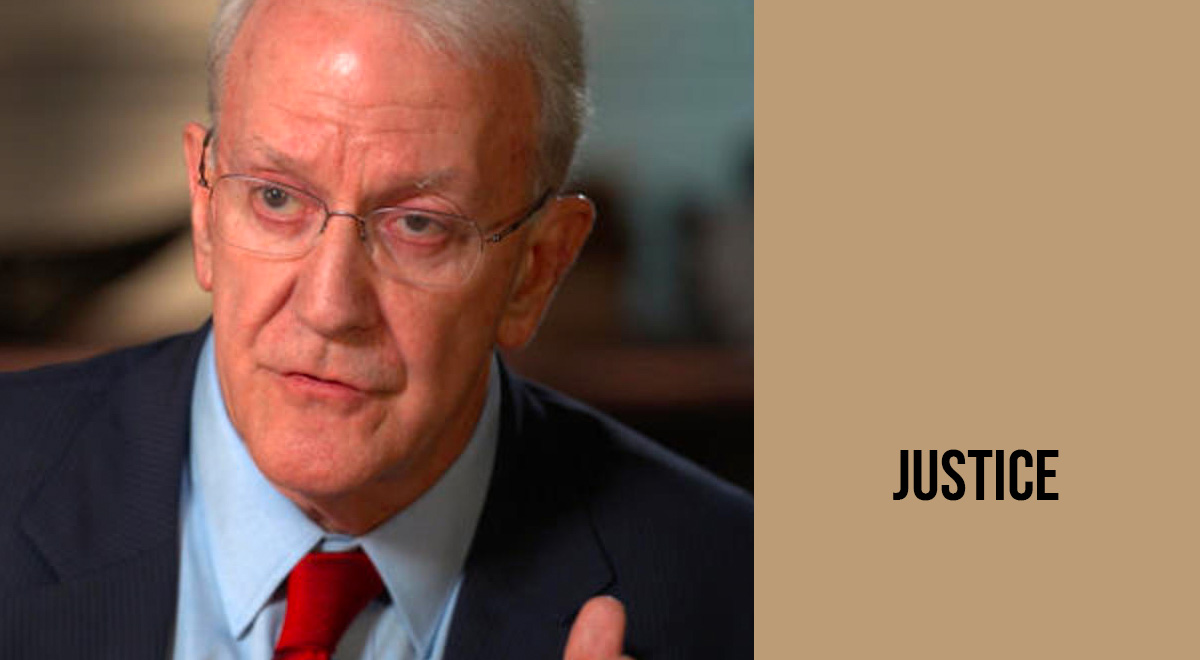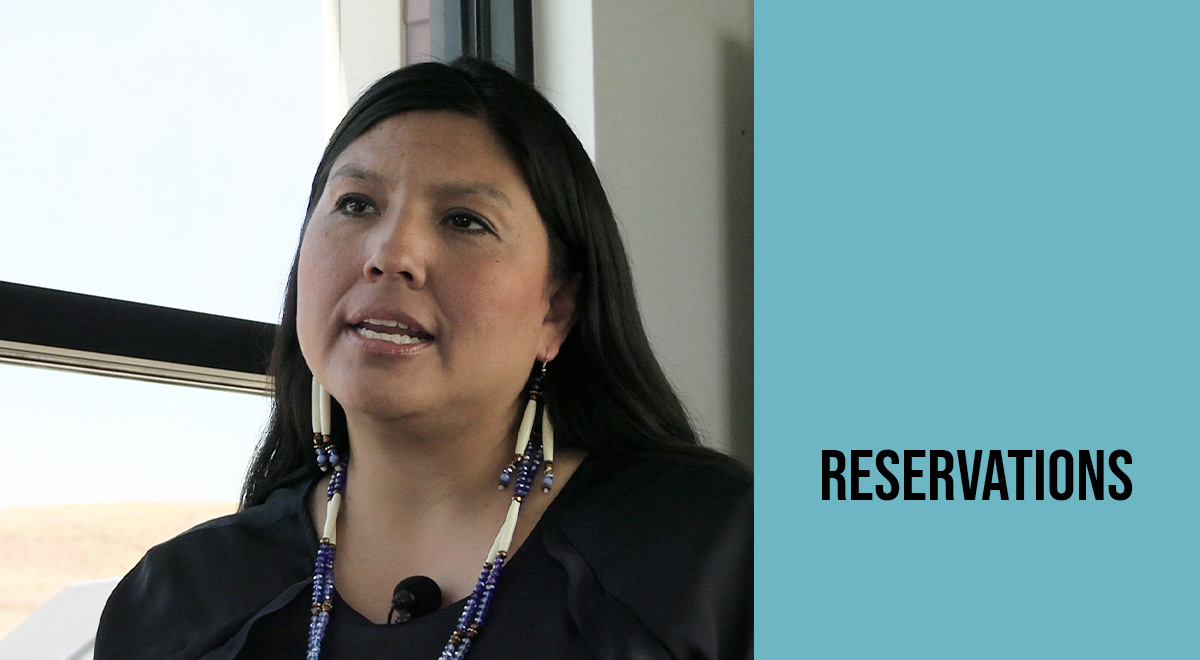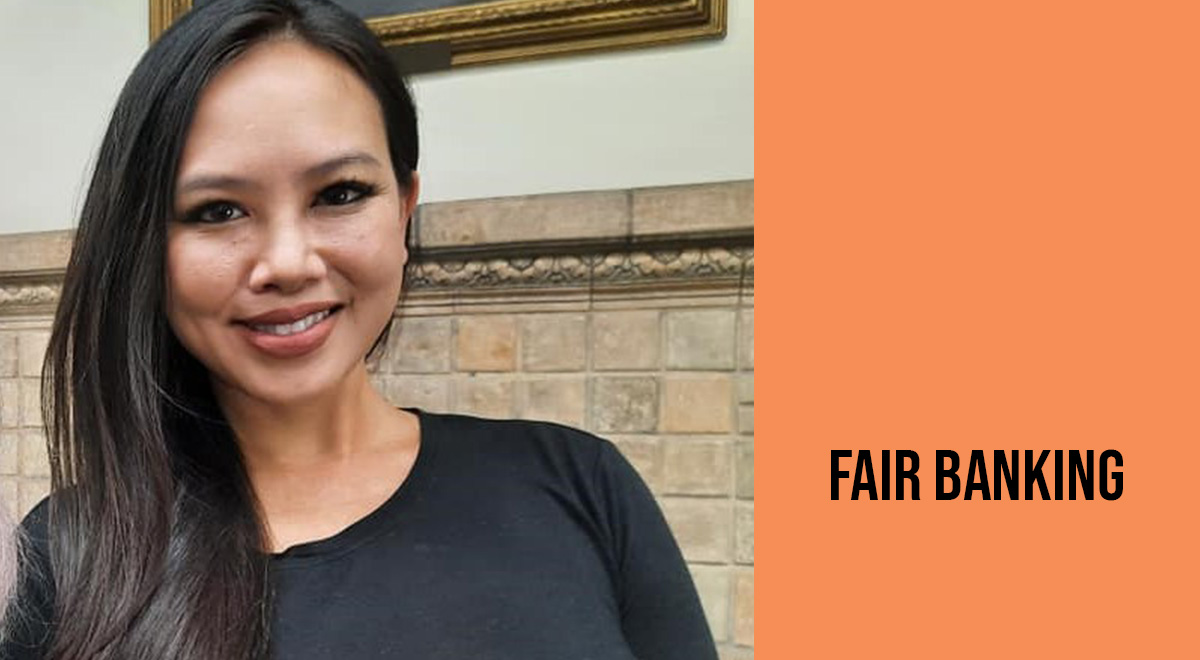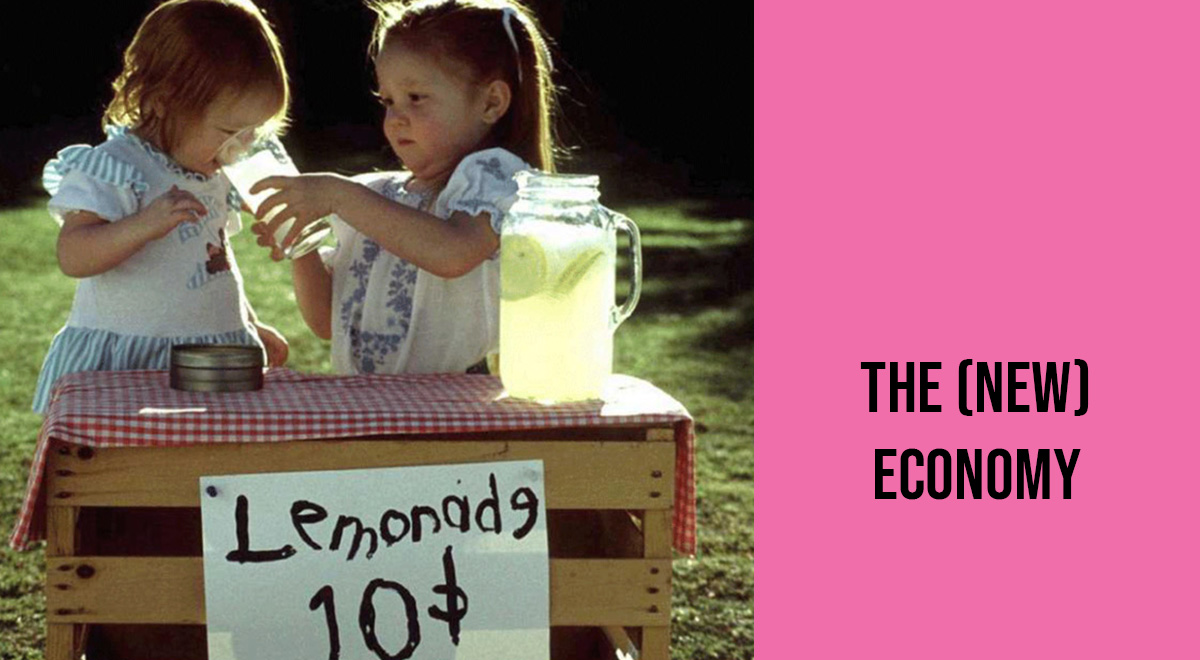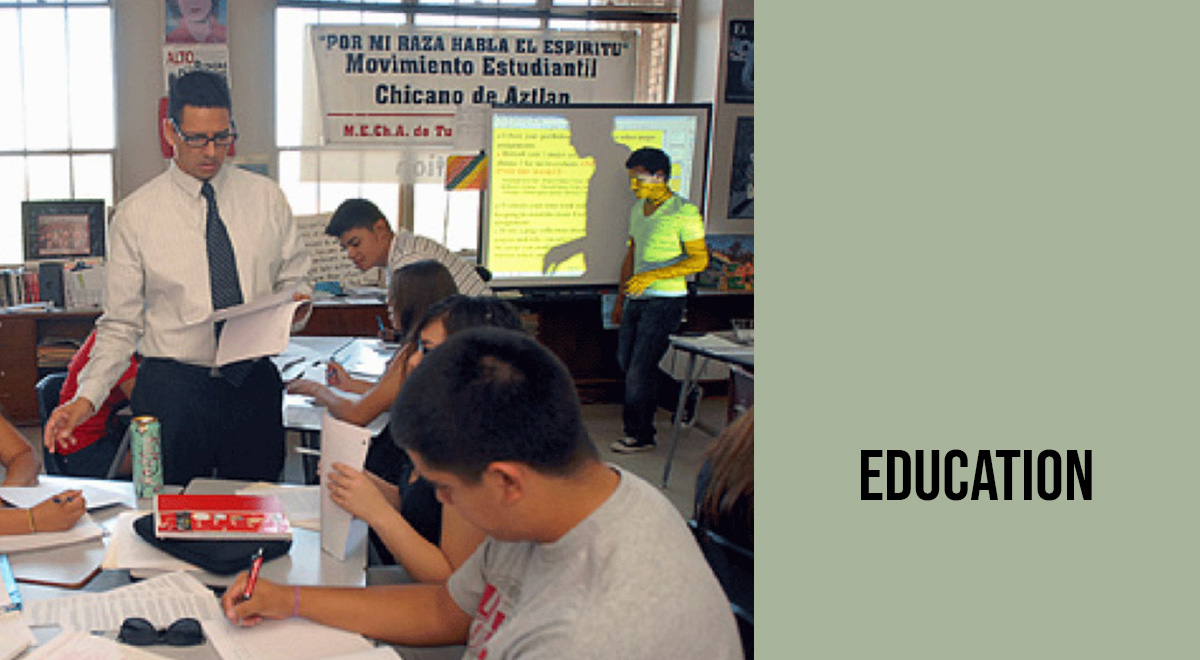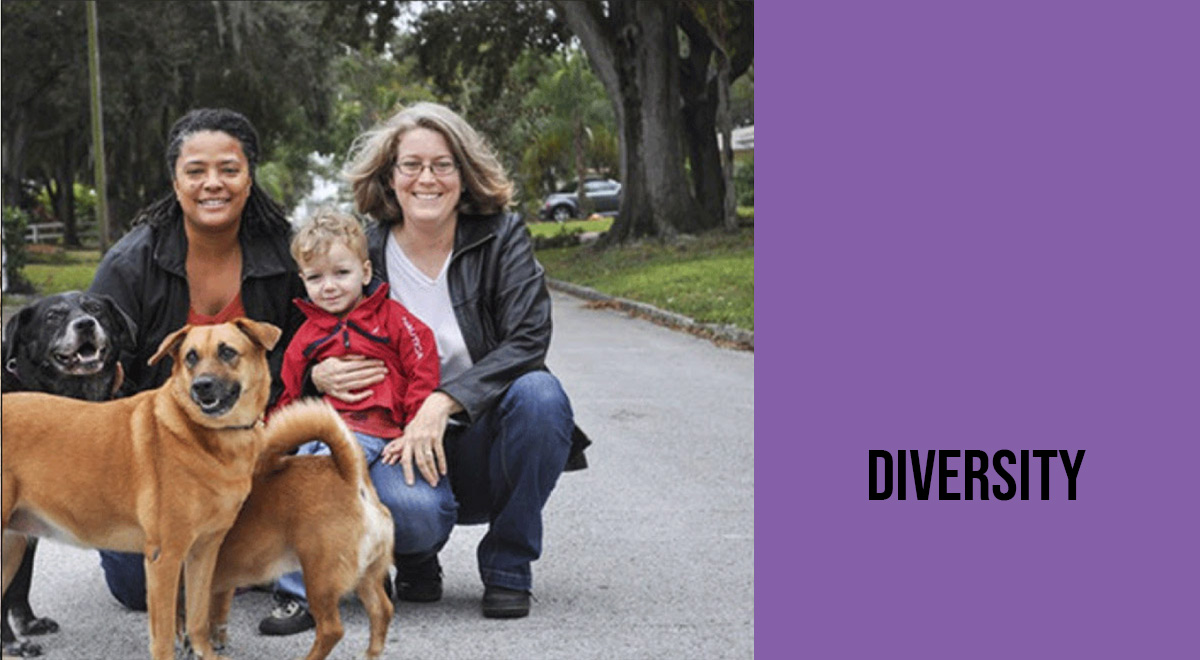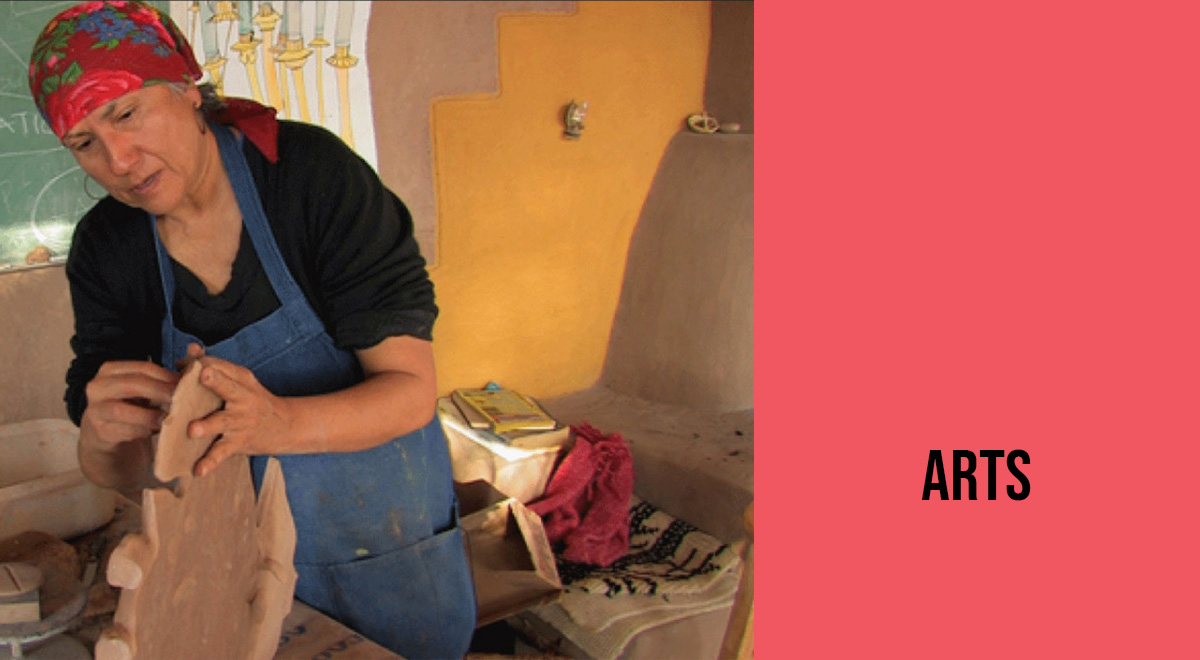 ABOUT
UNDAUNTED CHANGEMAKERS, a project of Cultural Innovations in Action (501c3), features changemakers on reservations and in communities creating real wealth founded on the wellbeing of people, culture, community, nature, and the planet.
RESOURCES
UNDAUNTED CHANGEMAKER videos offer powerful solutions to inspire and inform other changemakers. We will add new changemaker videos from our docuseries as soon as we have them completed. Currently, we are working on the story of changemakers on Pine Ridge and Rosebud Sioux Reservations. Meanwhile, there are videos with changemakers we covered on a previous road trip as well as Zoom interviews done during the early days of Covid. Resources
WHAT'S HAPPENING NOW!
In early 2022, CIA Founder Jan Roberts made a road trip across the country to video interview Changemakers on reservations and in communities, who were embedding their core value for the wellbeing of all people, culture, community, and the planet in their wealth building solutions on reservations and in communities. They are blazing a trail towards an economy that works for everyone.
The changemakers embed their shared values insolutions for tribal wealth building, black home and business ownership, and institutional reform in banking and prison industries. When put into effective solutions, these values provide the foundation for an economy that works for everyone.
You will meet changemakers engaged in net zero homebuilding, Lakota language immersion schools, and bison restoration on reservations, creators of a city wide ecosysystem of worker owned cooperatives, the co-founder of the Los Angeles Public Bank and other extraordinarily persistent people that will blow your mind.
Join us on our quest to return to Pine Ridge and Rosebud Reservations in SD, Jackson, MS, Los Angeles and Washington DC. to film more extensively the changemakers and their wealth building solutions and for final editing of our docuseries.